Accessories
Warm-up Gear You Can't Miss This Season
10:08 AM
March is here and even though it's warming up outside, it's still important to keep your muscles warm and ready to go in order to prevent injury! Here are some of the best warm-ups I could find on the internet.

(note - be sure to check with your teacher/studio on what you're allowed to wear in class!)



Thanks for visiting! Just so you know, my blog contains affiliate links, which generate commission for me off your purchase. All reviews are 100% my own opinion. Any item featured may have been received free in exchange for promotion or review, but does not in any way affect my review.
Gaynor Minden Sweater Tights - I've had these since I was 16. (Yeah they are a bit worn out but they still work.) They are just enough warmth without the bulk and without making you sweat your butt off.
(and they keep your whole leg
and
your hips warm.)
They're available directly from
Gaynor
, and also from
Amazon
, and
Discount Dance.
Warmup Booties from Bloch - these are AWESOME and are just as great as they look.
Adorable sweaters and leggings from SheIn (and they have a
wicked sale
right now!)
I love the open back on this!
If you haven't shopped at SheIn, you're missing out. They have rewards, great customer service, free shipping with a certain amount purchased, and a huge selection of clothing (both workout and other).
K-Deer has adorable leggings for kids and adults (and even some matching sets)
I love these sweat pants and Jala pants from Evolve.
From Danzia, these adorable knit sweat pants - like leg warmers and yoga pants at the same time!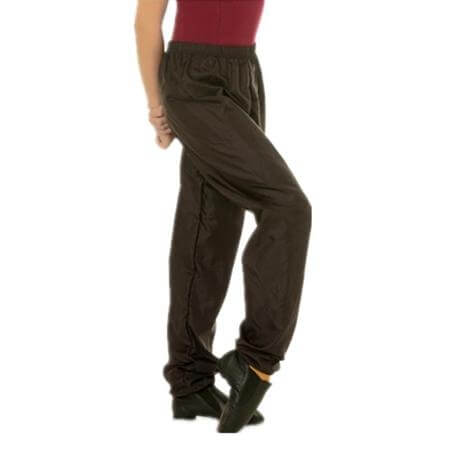 from: Danzia
These great pointe shoe warmup socks have a suede top and a cut-out heel!
These pretty cabled leg warmers from Dancewear Solutions
Can't miss some of my favorites from Etsy...
And of course, hand-knit leg warmers from Beyond the Barre, made by yours truly.
Enjoy and stay warm!